Get to Know NextGen Properties: Premier Property Management Company
NextGen Properties is a leading property management company based in Costa Mesa, California. With years of experience, we have earned a solid reputation for professionalism, integrity, and commitment to excellence. Our dedicated team delivers exceptional property management services that exceed expectations.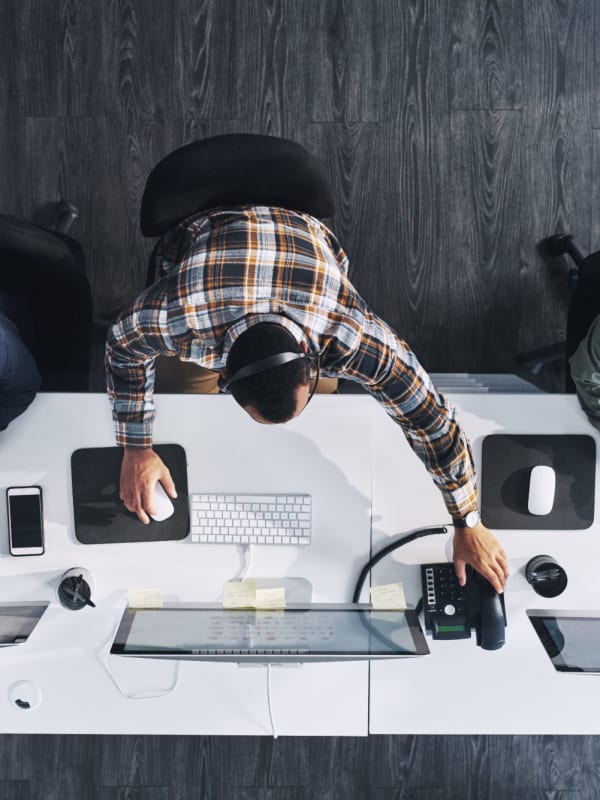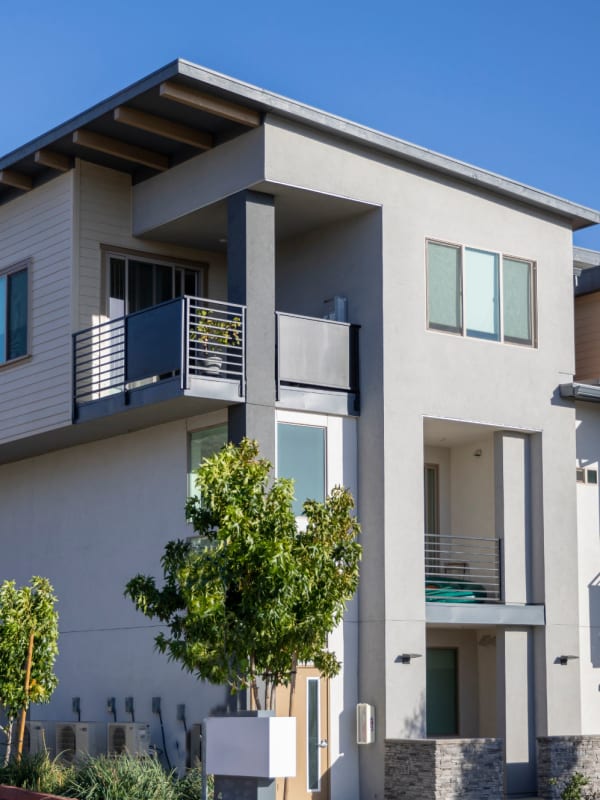 Award-Winning Management
The unique corporate culture at NextGen Properties extends to every employee at every level of the company. Executives are on site regularly and actively involved in day-to-day development and management of our properties with an eye to foster collaboration and encourage innovation. Ongoing training and team building events are an integral part of our operations. The result is award-winning service and strong returns for our investors.